SARL YONNET has its own car garage located in Palluaud.
The company handles the repair, maintenance and reconditioning of your vehicle. Its activities extend over a distance of 30 to 35 km around Palluaud, including Chalais, Ribérac and Angoulême. We can also deliver domestic fuel if necessary.
AUTOMOTIVE MECHANICS PROFESSIONALS
Benefit from the services of professionals in general automotive mechanics in Mr YONNET's garage. Restore the original performance of your vehicle by having it serviced by a team of experts.
Our staff will carry out a diagnosis of your car and take the necessary measures in the event of an anomaly. A comprehensive service awaits you: oil change, tyre mounting and repair of defective parts of your vehicle.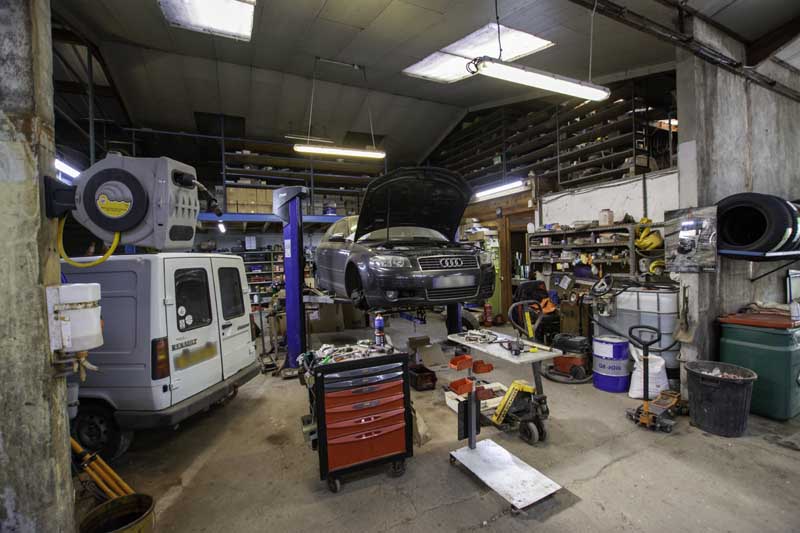 HIGH QUALITY SERVICES
You are sure to get a vehicle in perfect condition by calling on the services of SARL YONNET.
In addition to the reconditioning of your bodywork, the garage also handles car painting with all the necessary care. Scratches or impacts have marred your vehicle's appearance?
Call Garage Yonnet to get rid of them. Our experienced team will deliver quality work and will not disappoint you.
Your partner for your car's reconditioning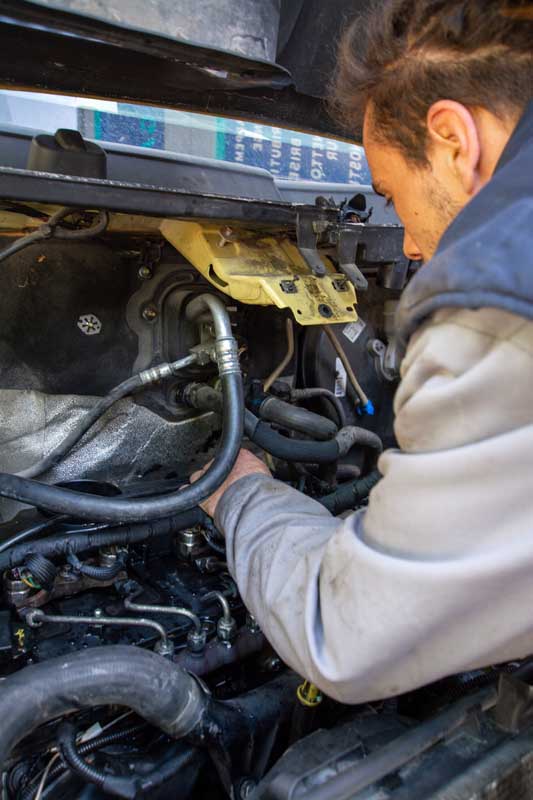 WHETHER YOU ARE A PRIVATE INDIVIDUAL OR A COMPANY, HIRE THE SERVICES OF OUR GARAGE FOR:
automotive repair
general mechanics
oil change
tyre mounting
electronic diagnosis
servicing
general maintenance
Enjoy a wide range of services
designed to take care of your car.